Matching accessories
For our Travel-Cots there are also matching accessories.
Take for example the self-inflating mattress, this is not only super comfortable but also very convenient. You don't need to bring a pump because you don't need to inflate! You only need to open the valve to fill the mattress with air.
To make sure your child spends the night in extra comfort, the sleeping mat is a perfect addition to our Travel-Cots.
Easy to carry
Lightweight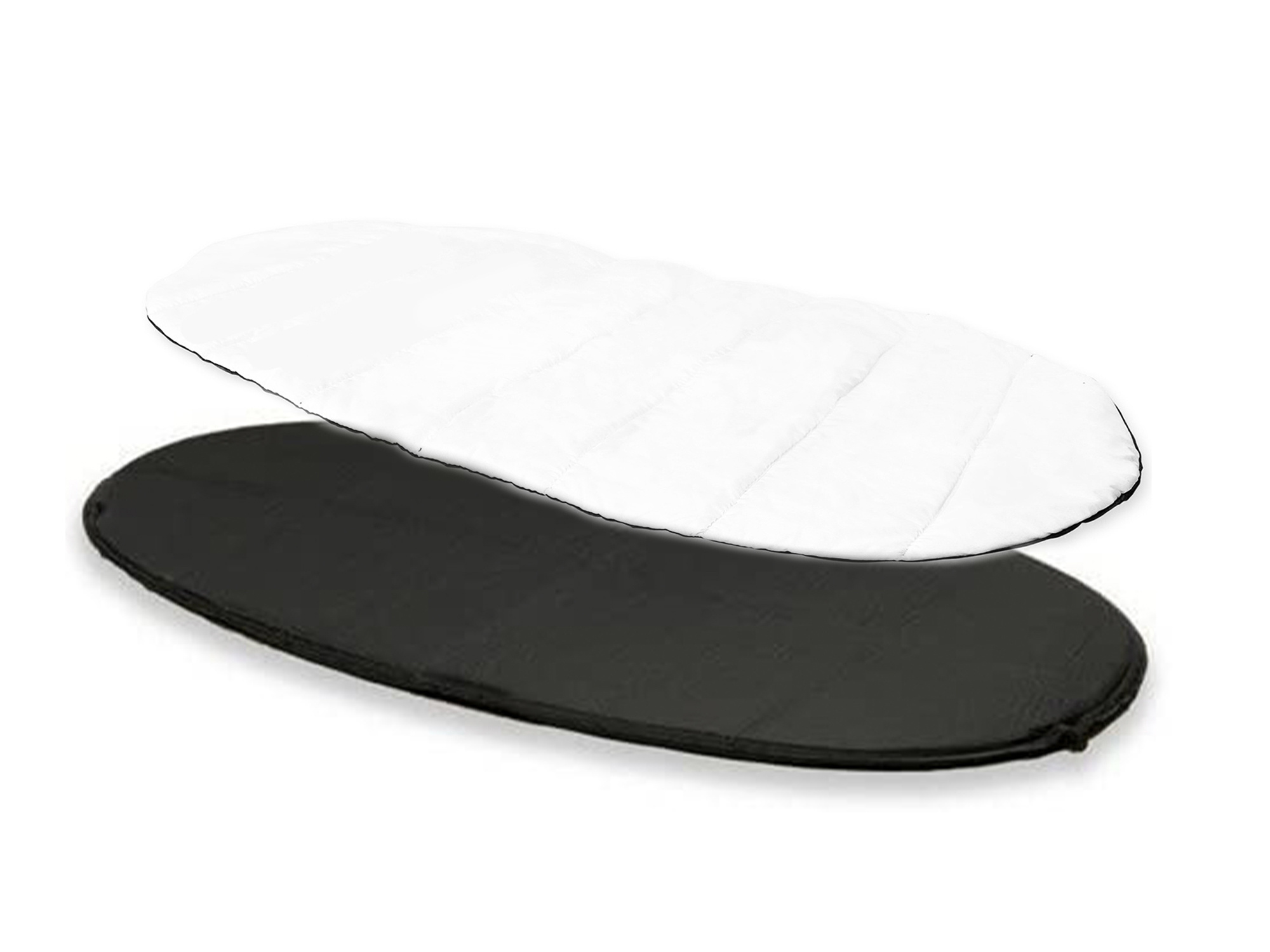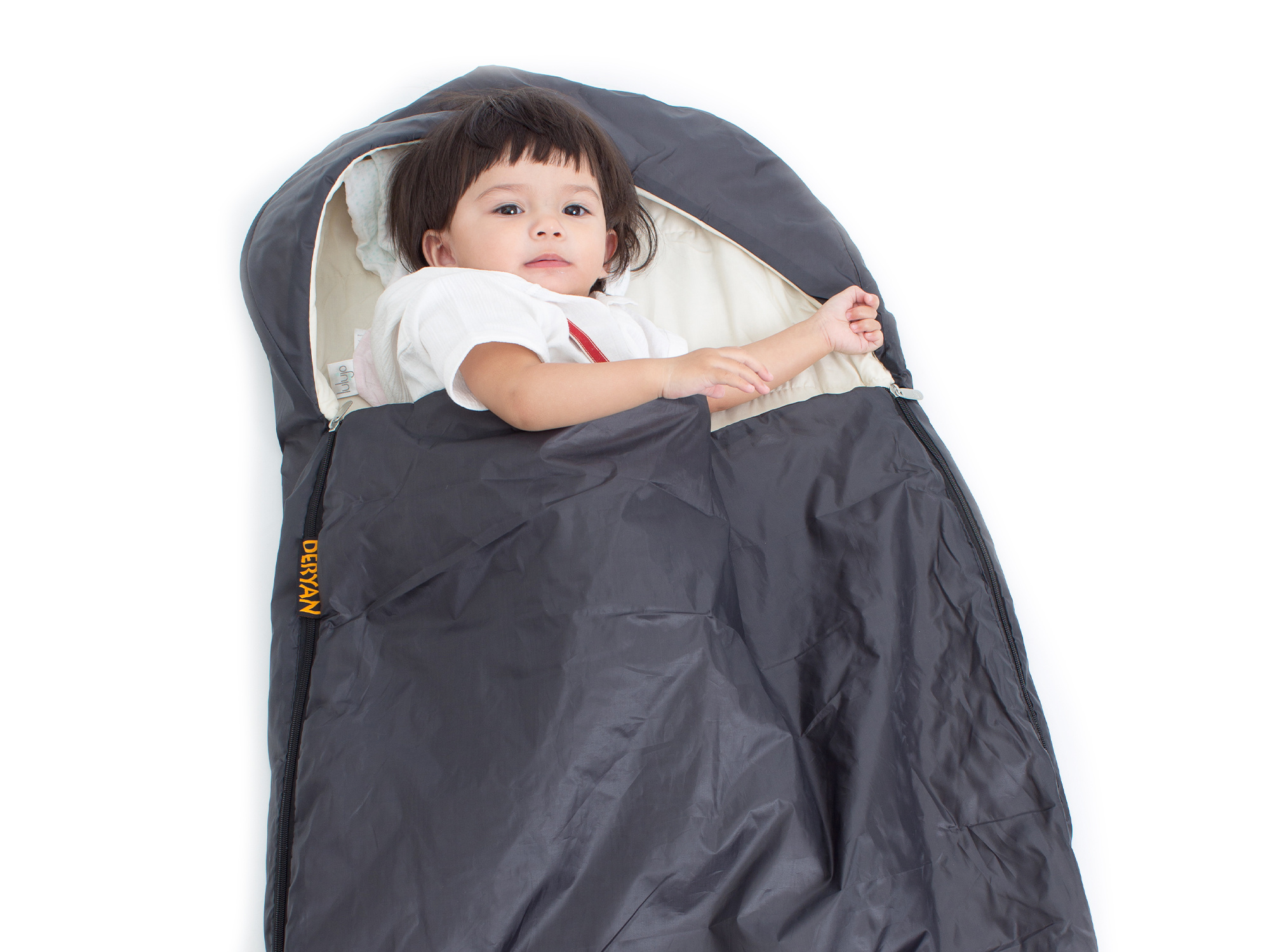 EXTRA COMFORT
The 3D-Welcool is a great choice when you are looking for a breathable top layer for your baby or toddler's mattress. The DERYAN 3D-Welcool top layer has a unique 3D X structure; an elastic honeycomb-shaped material with a high density that is completely permeable to air and moisture. Put this top layer on the self-inflating mattress and you have a safe, healthy and hygienic sleeping place for many sweet dreams.
The Sleeping Bag Toddler is made of 100% polyester and has a raised edge at the top that gives your child a protected feeling, but also prevents your child from getting a cold head and waking up. The sleeping bag closes with a convenient zipper.
WINDSCREENS
On the beach, at the campsite, outside in the garden.... As soon as the wind starts blowing, it can get a little chilly in a travel cot. The DERYAN Windshields protect your child from the wind but also from bright sunlight. You can easily attach the windshields to the camp bed.
Explore the possibilities