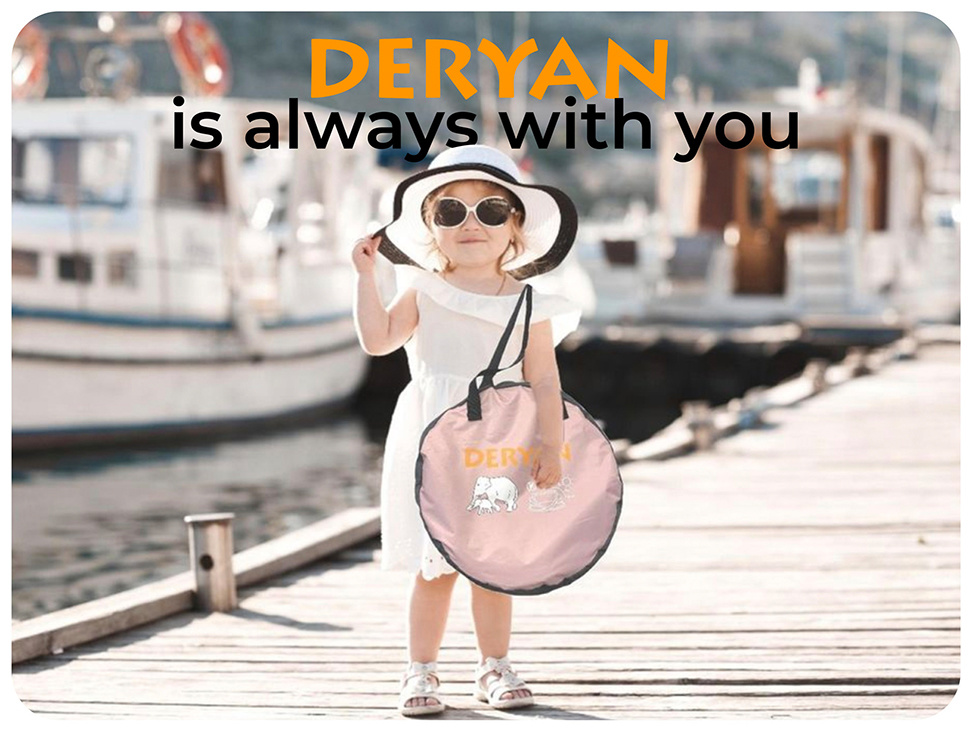 1. Super light
The heavy, traditional camping cot is a thing of the past. The camping beds are light; from a maximum of 2.0 kg to even less than 1.0 kg for the Infant. They are set up within 2 seconds thanks to the patented pop-up principle. Take the DERYAN camping beds with you on vacation, to the beach, with family and friends, or just in the garden!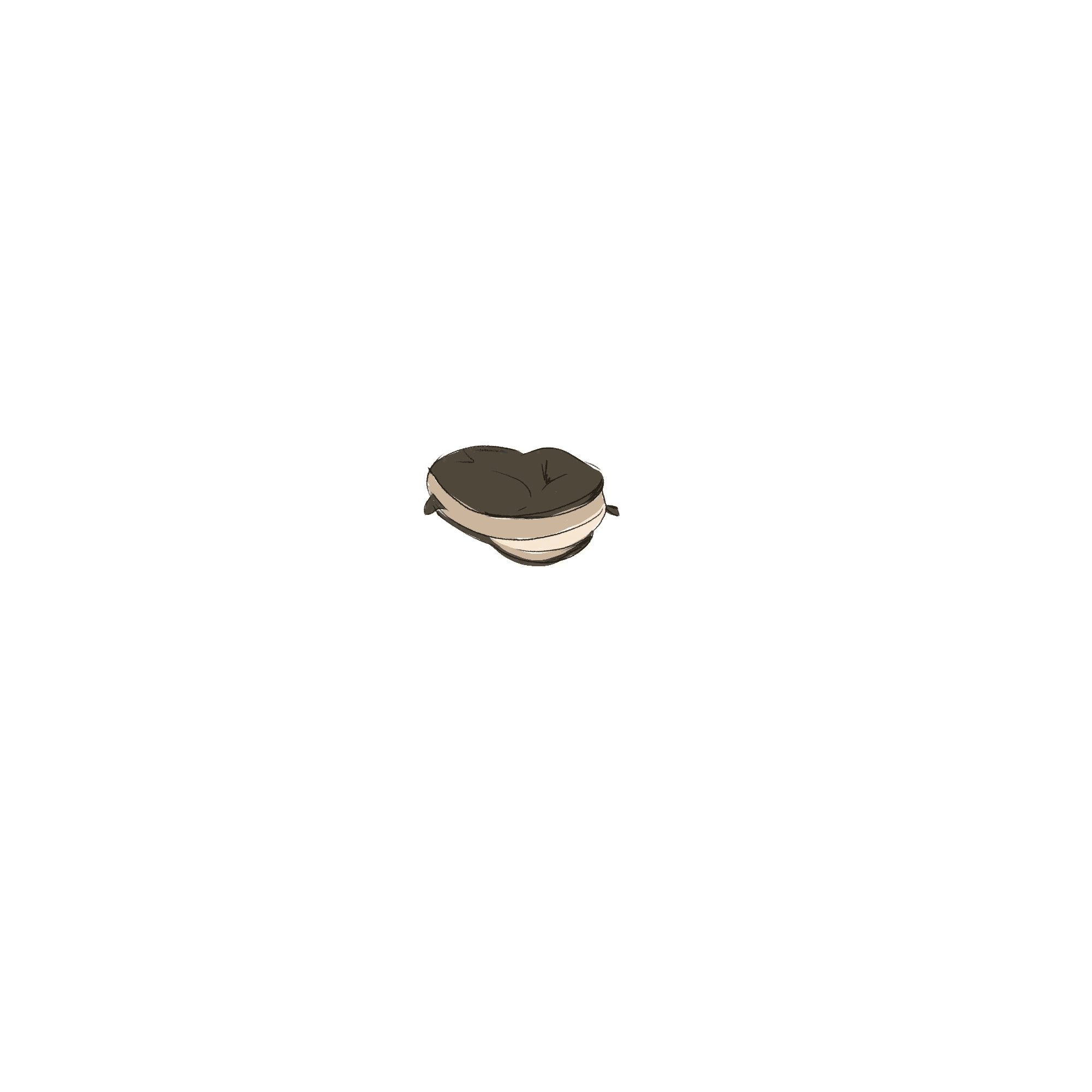 2. Stands within 2 seconds
Dutch design with creative, ergonomic solutions. Folding in and out our camping beds is just as easy as falling asleep! You unfold the tent within 2 seconds and fold it up almost as fast. The folded size is very compact, making it indispensable for your (world) trip!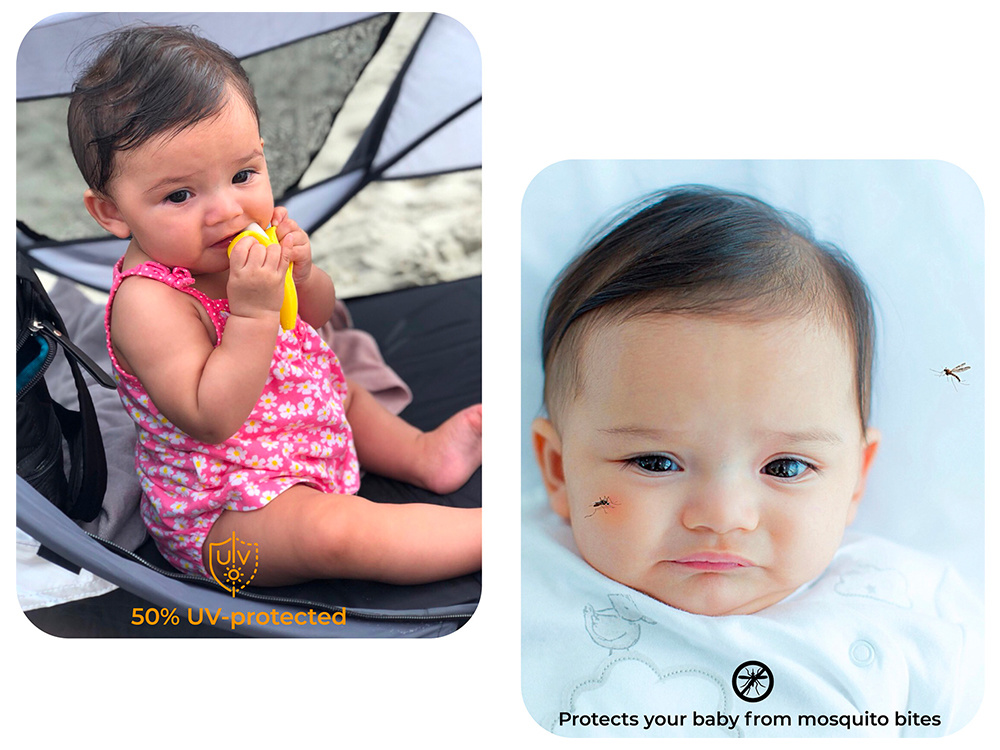 3. Protective
Our camping beds are designed with your own wishes and experience in mind. They comply with all quality standards and regulations, so that you and your little one can enjoy yourselves undisturbed! The DERYAN camping beds are 50% UV-protective and contain high-quality gauze with a mesh size of less than 1 mm, so that no mosquitoes or other insects can get in.

Worldwide shipping
Fast and reliable service

Klarna afterpay
Extra flexibility when paying for your order, because you can pay within 30 days.

14 days reflection period
Do you want to return your package? Which can! We offer a 14-day cooling-off period if for any reason you are not satisfied with your order.
Explore the possibilities