PROTECTED SLEEP
Your sleeping pleasure will be even better while camping or at a festival. With this inner tent, you ensure yourself of an exceptional protection against unwanted mosquitoes and insects, through a mesh density less than 1 mm!
Easy to carry
Lightweight
Protective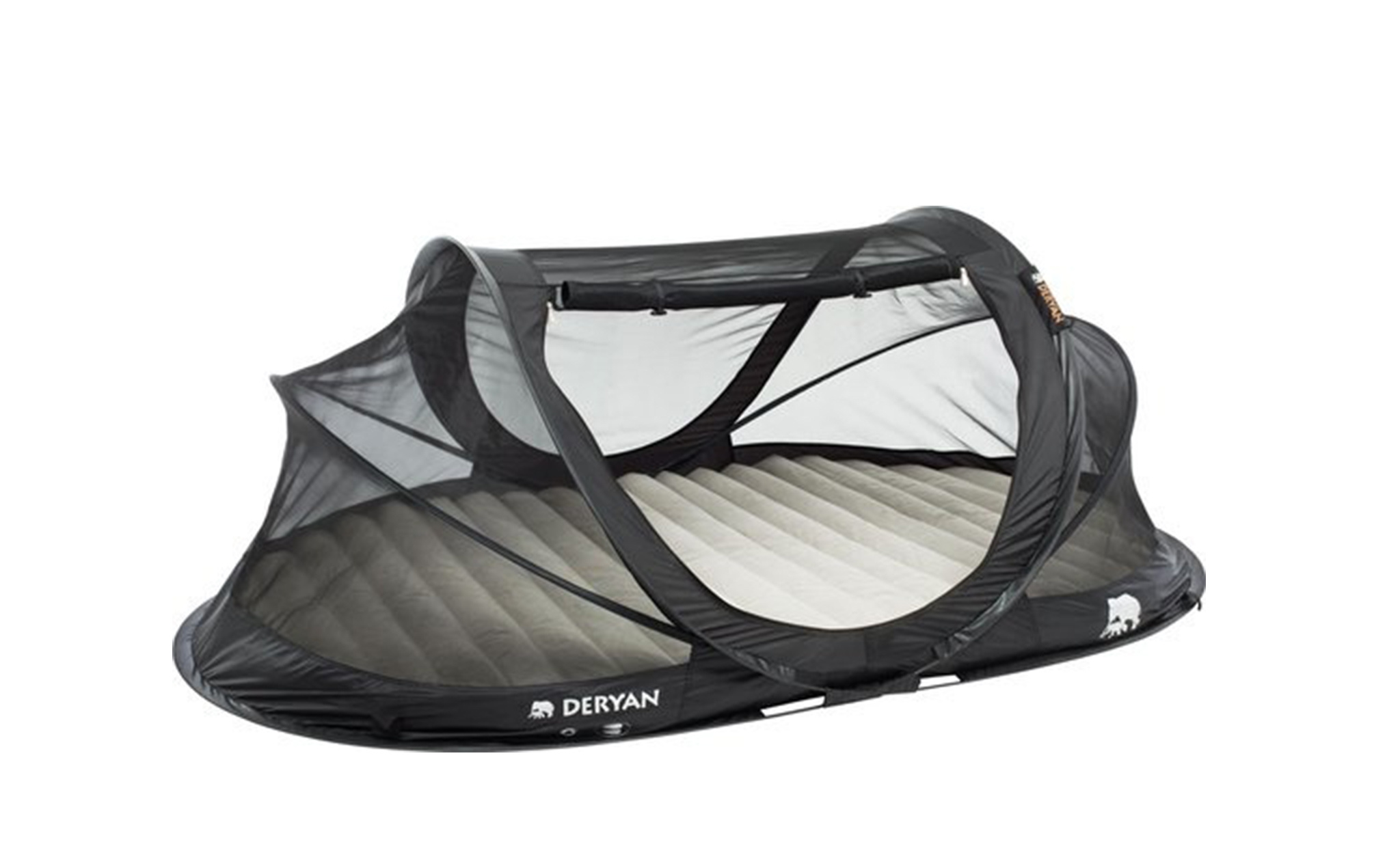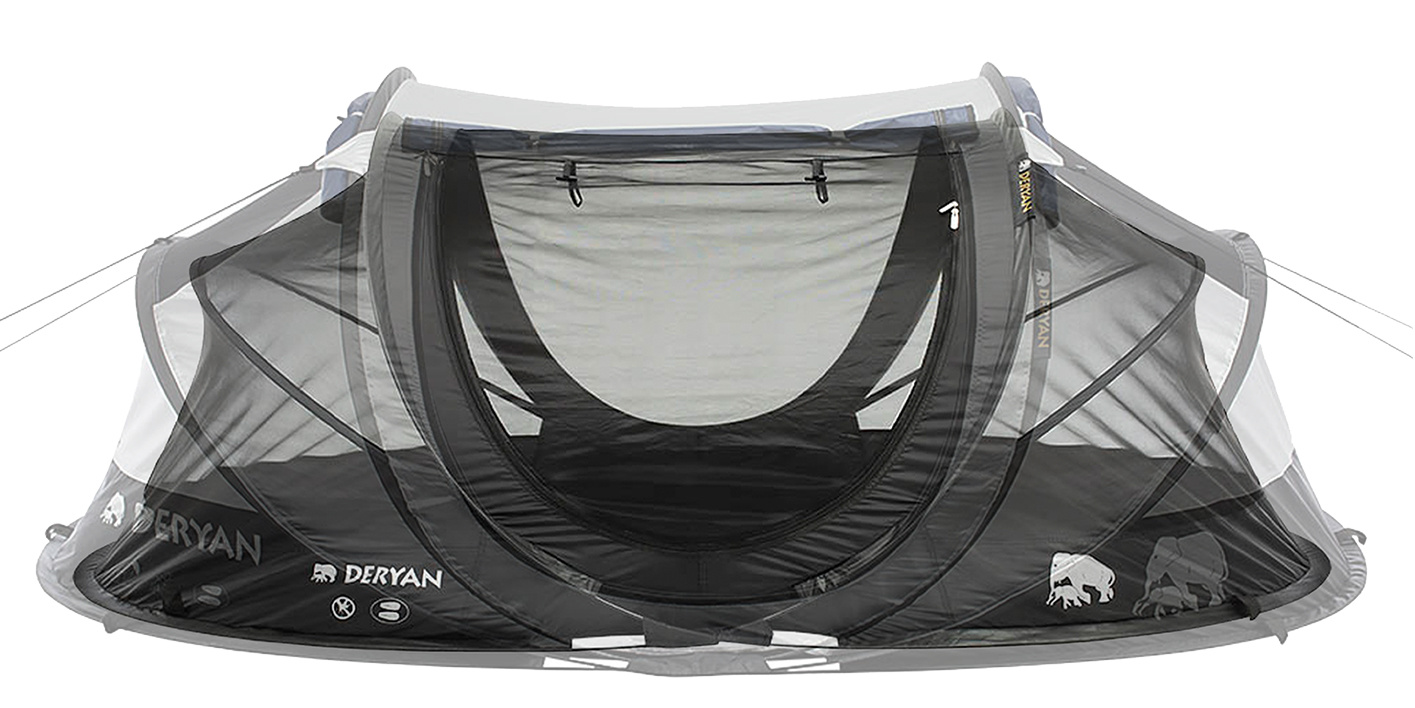 COMPLETE YOUR TENT
The DERYAN Mesh inner tent is specially made for our Cocoon XL Tents. The inner tent is made of the highest quality mesh. Make your tent complete with this Mesh inner tent!
MADE FOR CONVENIENCE
Thanks to the pop-up system, the mesh inner tent is set up in seconds. No hassle with tent poles; just take the tent out of the carrying bag and the rest goes by itself.
Handy design
Best quality mesh