MADE FOR CONVENIENCE
The DERYAN Cocoon XL Tent comes with all the conveniences. This tent is compact and lightweight, as it weighs less than 2 kg! You can also take this tent anywhere you go. The user-friendly pop-up system allows you to set up your tent in just 2 seconds.
Family business
Since 1999
Best selling
Number 1 at the moment
Indispensable
For every parent
Fast delivery
Worldwide delivery
ALL IN ONE
Sturdy, waterproof (water column of 2,000 mm) and protective against the sun; all this can be found in the DERYAN Cocoon, which has two entrances and two windows. Both the entrances and the windows are made of mesh, so that you can easily see through them, and you can ventilate the tent as you wish. Prefer full privacy? No problem, you can easily close the windows and the entrance again, so perfect for camping or for a festival!
Easy to carry
Just 2.0 kg
Completely opaque and protective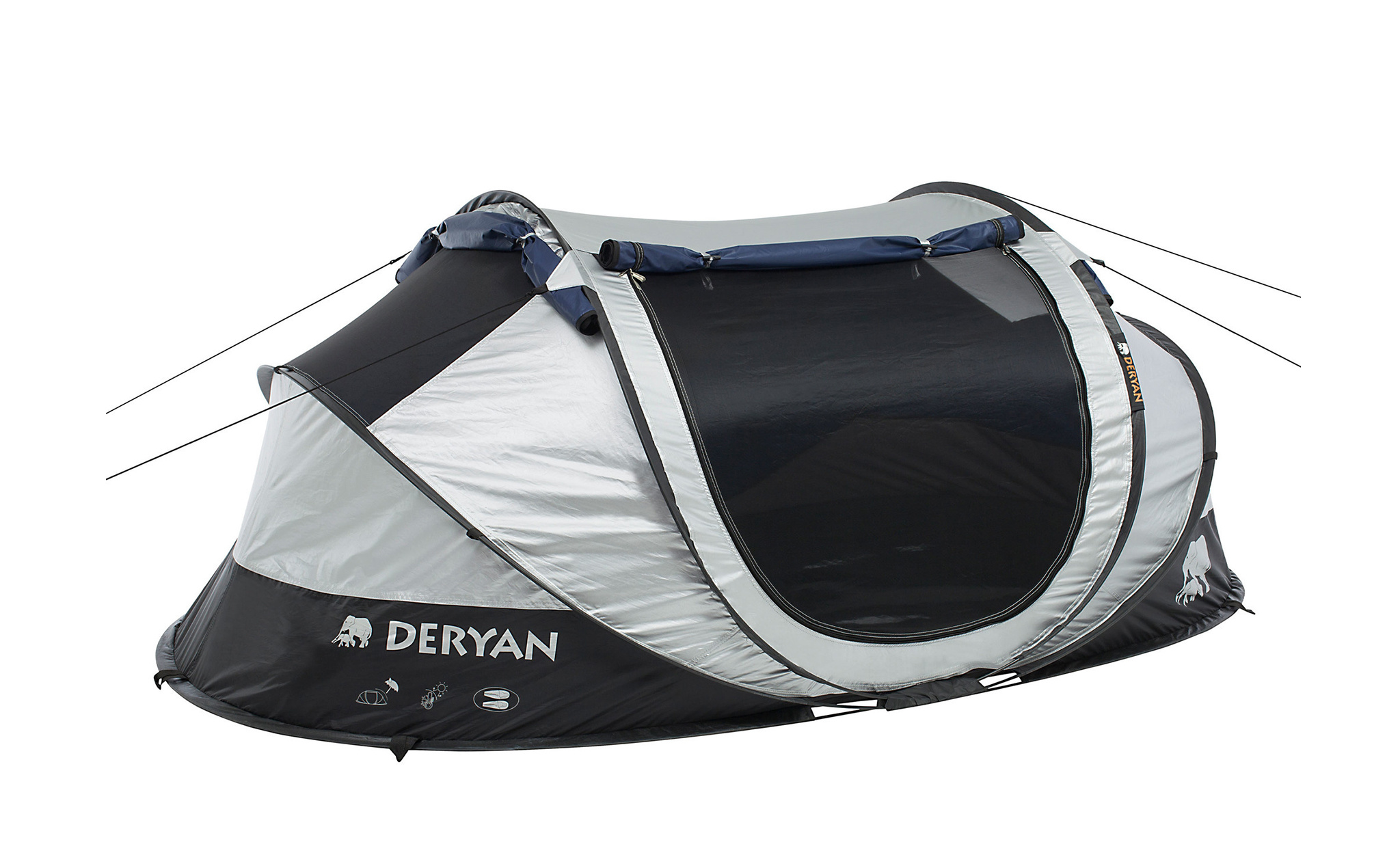 PROTECTED SLEEP
The DERYAN Deluxe tent is 50% UV protective and keeps out insects and other pests. Its unique, patented design makes this tent very compact and lightweight. Its sturdiness is guaranteed by the use of the three-ring system.