OUTDOOR
Are you going on a trip to a location where you can't hang a mosquito net? The DERYAN Outdoor is the solution for this problem! This (travel) mosquito net is also extremely suitable for general vacations in the open air.
The DERYAN Outdoor effectively protects you against mosquitoes and other biting insects, so that you can sleep undisturbed. The (travel) mosquito net consists of exceptionally finely made mesh; because of the special fabrication, the DERYAN Outdoor has the highest quality mesh in the market!
Say goodbye to clumsy mosquito nets. With the DERYAN Outdoor, you always have a pop-up mosquito net at hand; it sets up within 2 seconds!
Easy to take along
Lightweight
Protective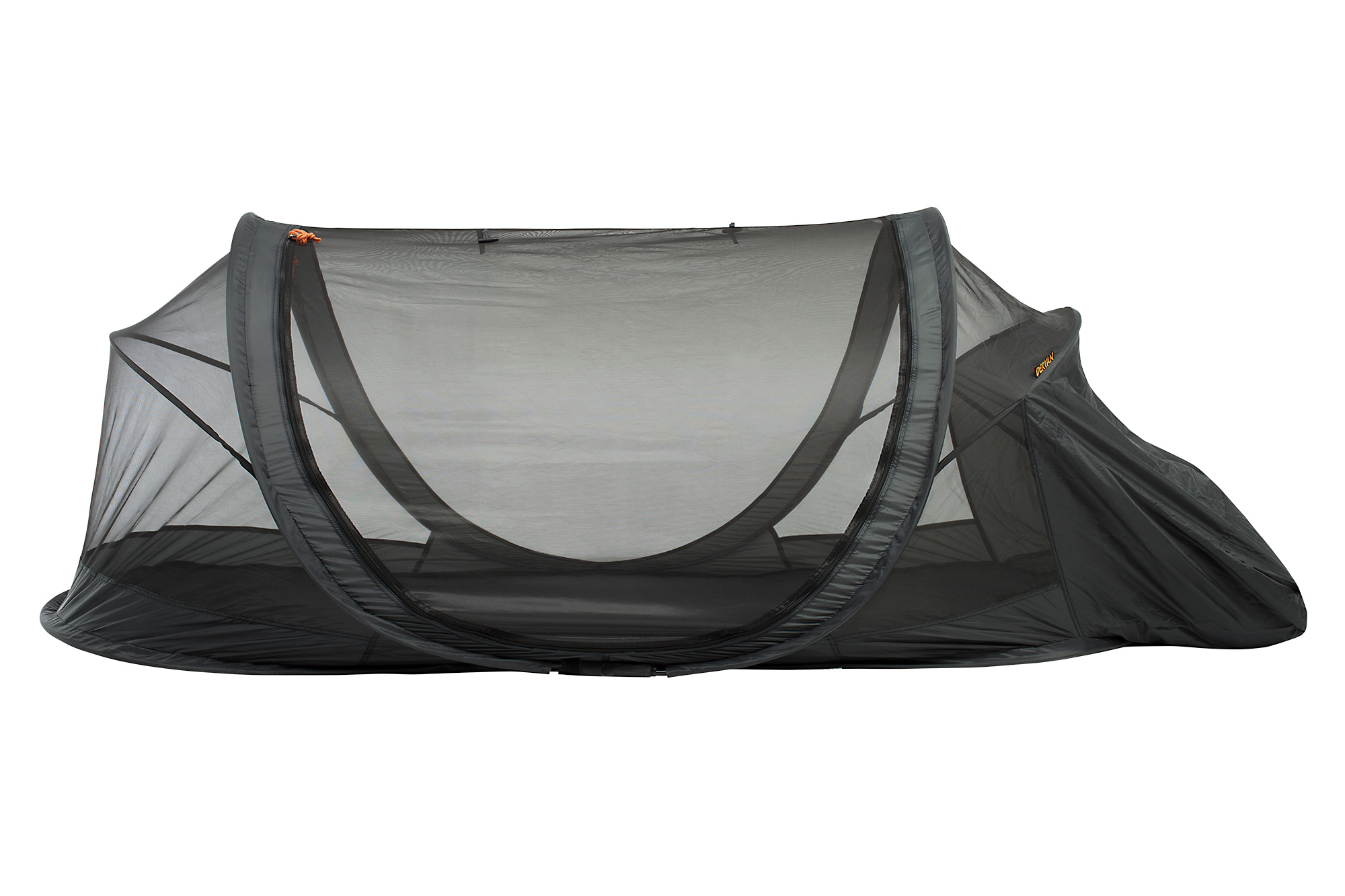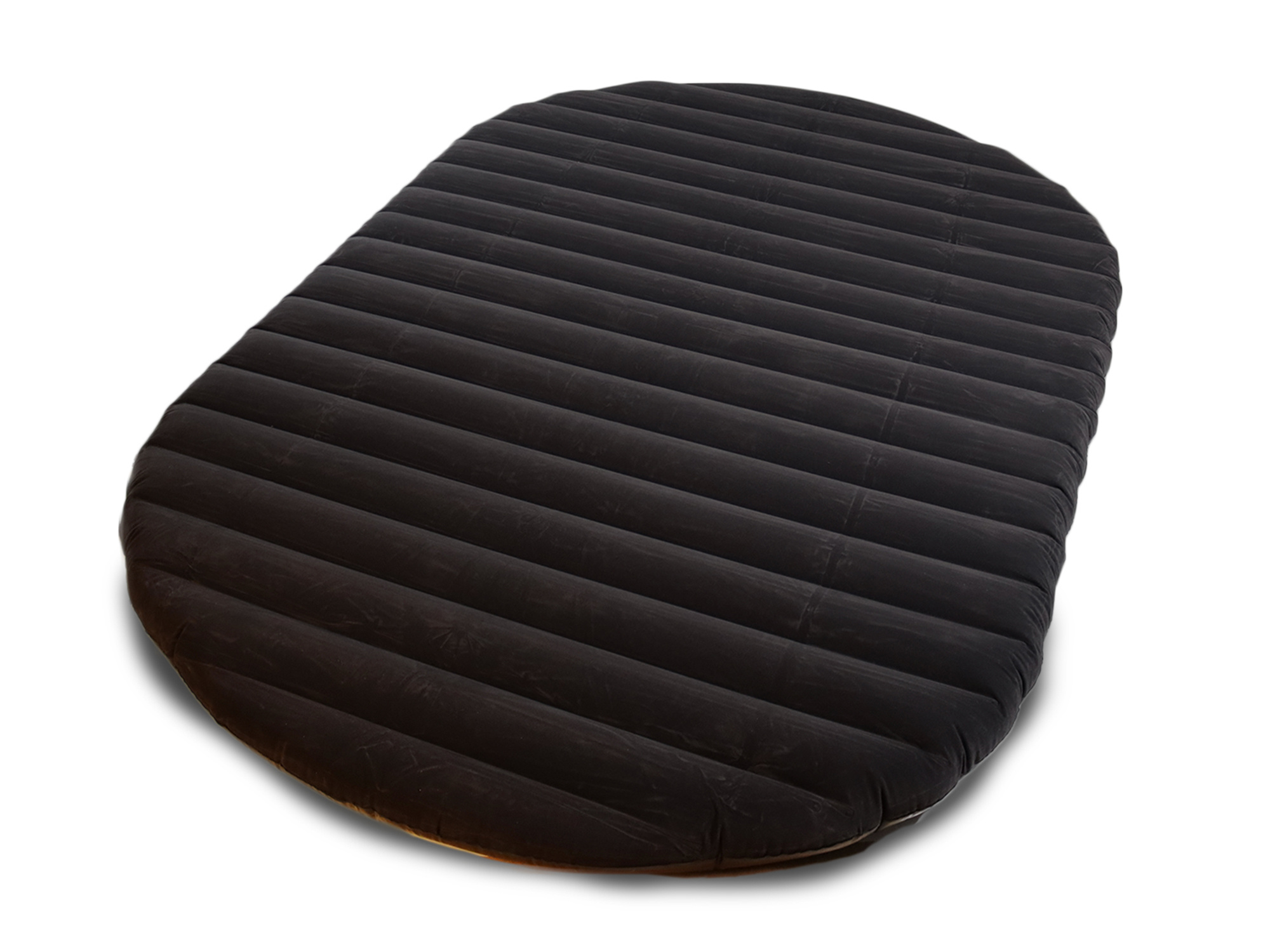 AIRBED
Nothing is nicer than lying down comfortably at night. With the DERYAN 2-person air bed, you can lie comfortably in your tent! This airbed comes with a pump.
The airbed of Deryan is not a standard airbed, but it has a special design. It has a nice round shape, which makes it suitable for our two-person XL tents and the inner tent.
SLEEP SACK
The DERYAN 2 Person Sleeping Bag is indispensable during your long vacation, short trip or festival! This wonderful sleeping bag will make sure that you always stay warm. The sleeping bag has enough space to move around freely.
The DERYAN sleeping bag can be used as a 2-person sleeping bag, but also as two separate 1-person sleeping bags. You can easily unzip it, and then you can use the sleeping bag in two different ways!