The QUUBY multipurpose growing chair
The Quuby High Chair is a high growing chair designed in the Netherlands (to be used from birth to about 8-10 years). Unique is the compact and lightweight Matryoshka design for multiple setups that are useful at different ages. Can be used as high chair, low chair, with adapter for car seat and bouncer, junior chair, separate chair and table and large chair. Extra available are play tray, dining mat and cutlery and storage bag.
Safe for children
Versatile design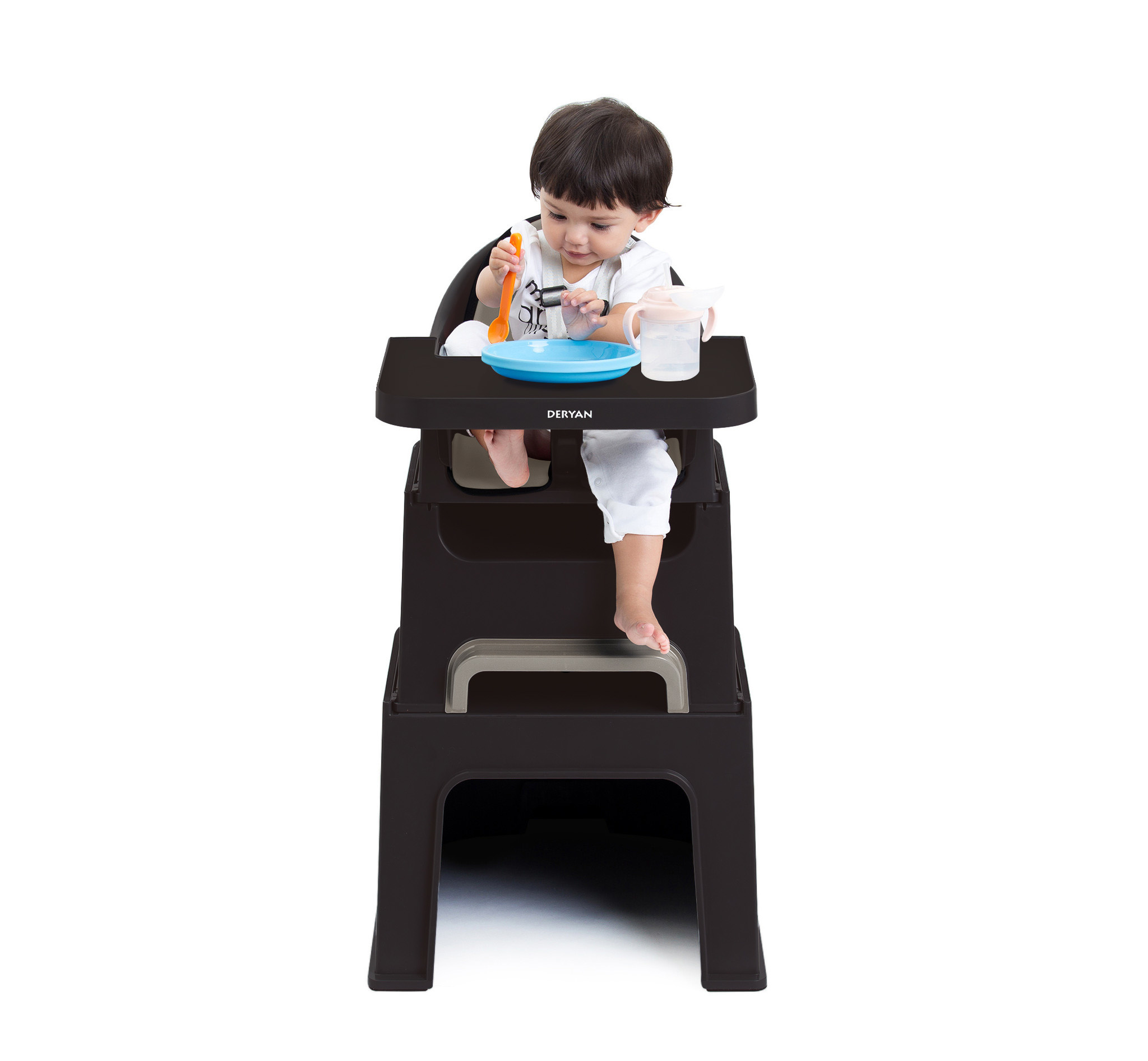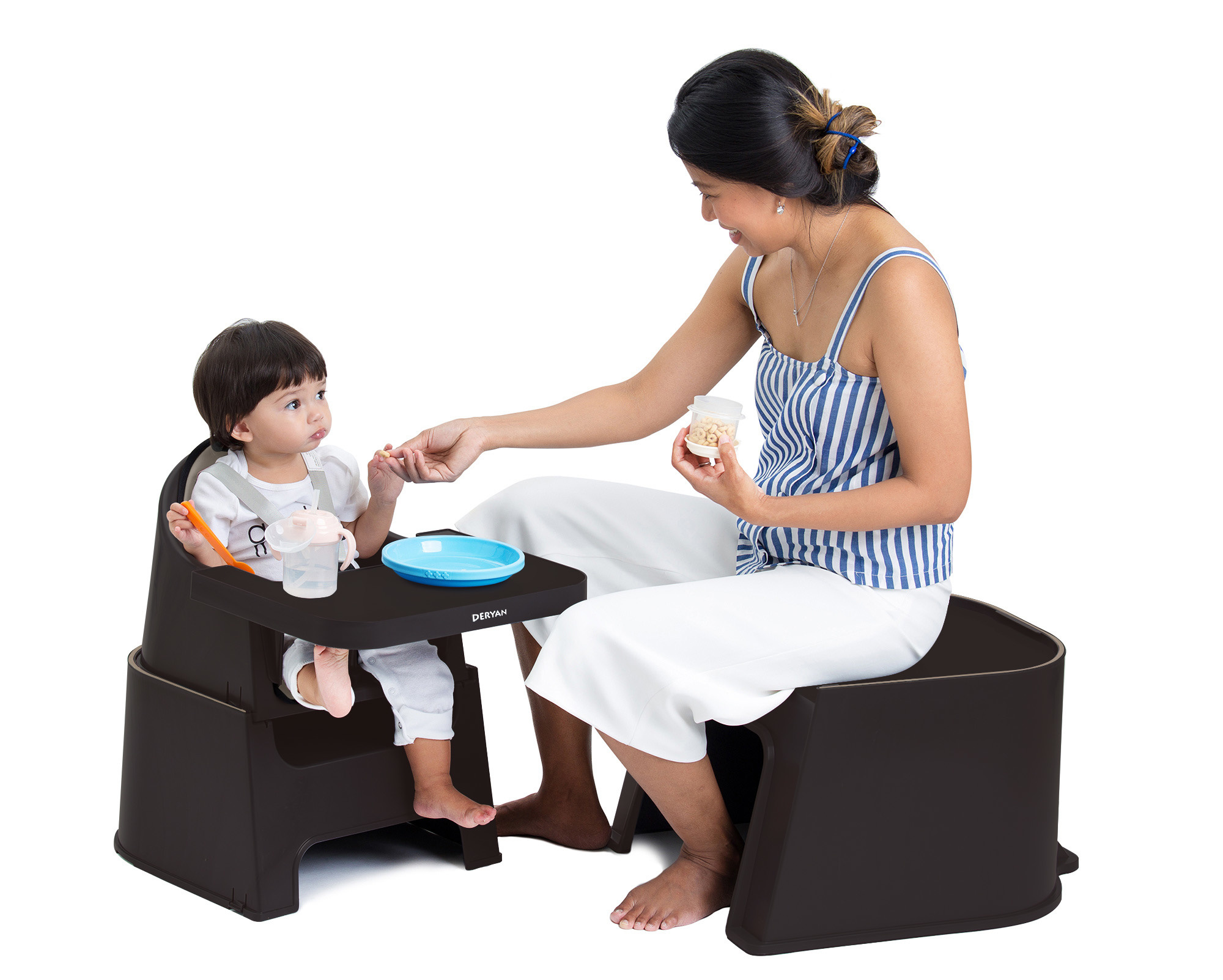 WHY CHOOSE QUUBY
With its compact shape and lightweight, Quuby is easy to handle, easy to move and easy to store. With a total of less than 5 kg, you transport Quuby High Chair wherever you want. With the "Matryoshka" system, the Quuby High Chair offers you multiple setups that are convenient for different ages.
The benefits of quuby
For the first few years, you can use this chair with designer bouncer, but you can also use a car seat with adapters. After that, the Quuby can be used with safety belt, footrest and tray. As a junior chair consisting of upper 2 parts with possibility for safety belt, footrest and tray. As a parent's chair consisting of bottom 2 parts including backrest. As a low chair and table; middle part chair including backrest and lower part table. As a large chair; lower part up to 80 kg.
Lightweight
Easy to clean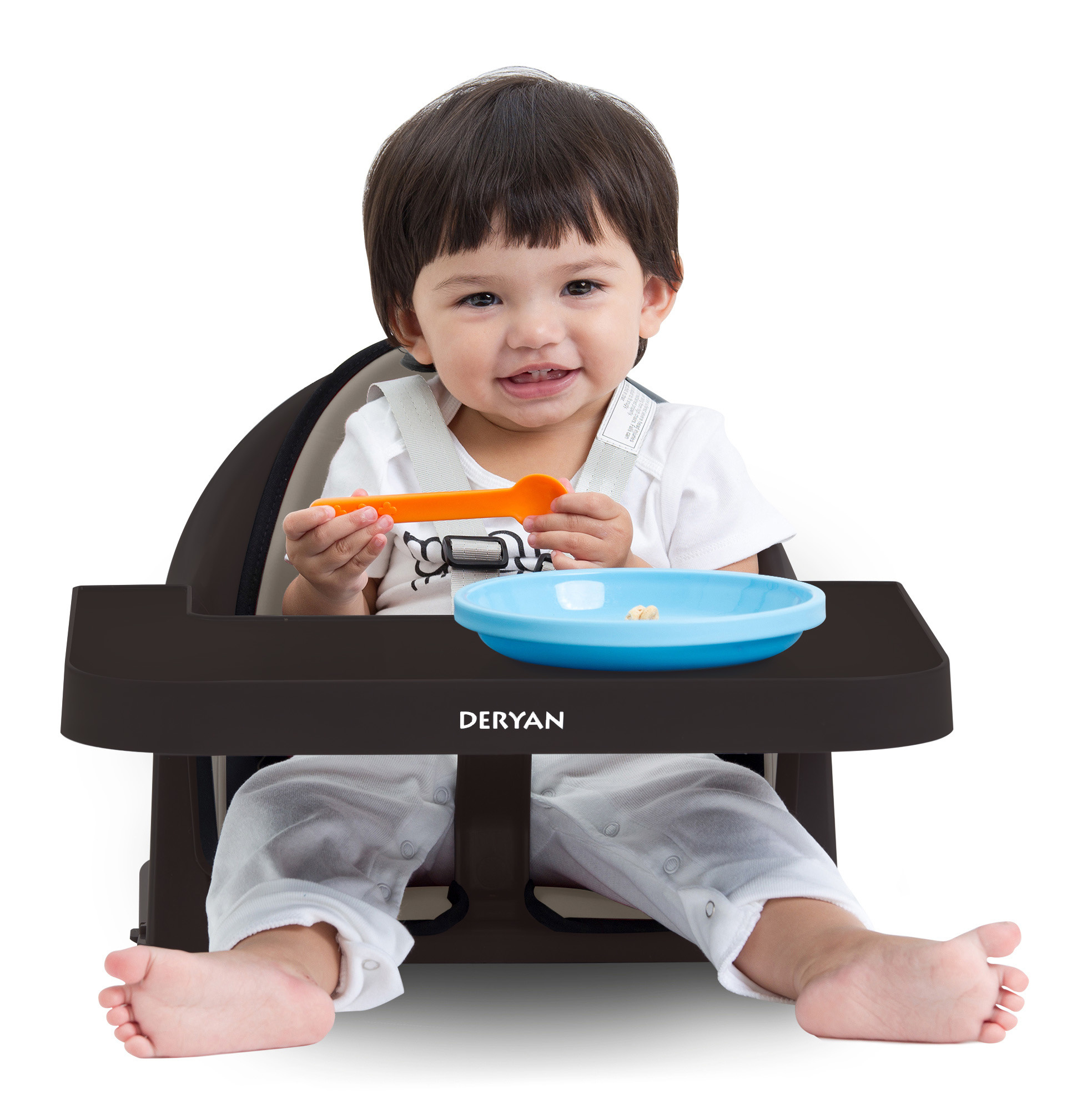 Explore the possibilities