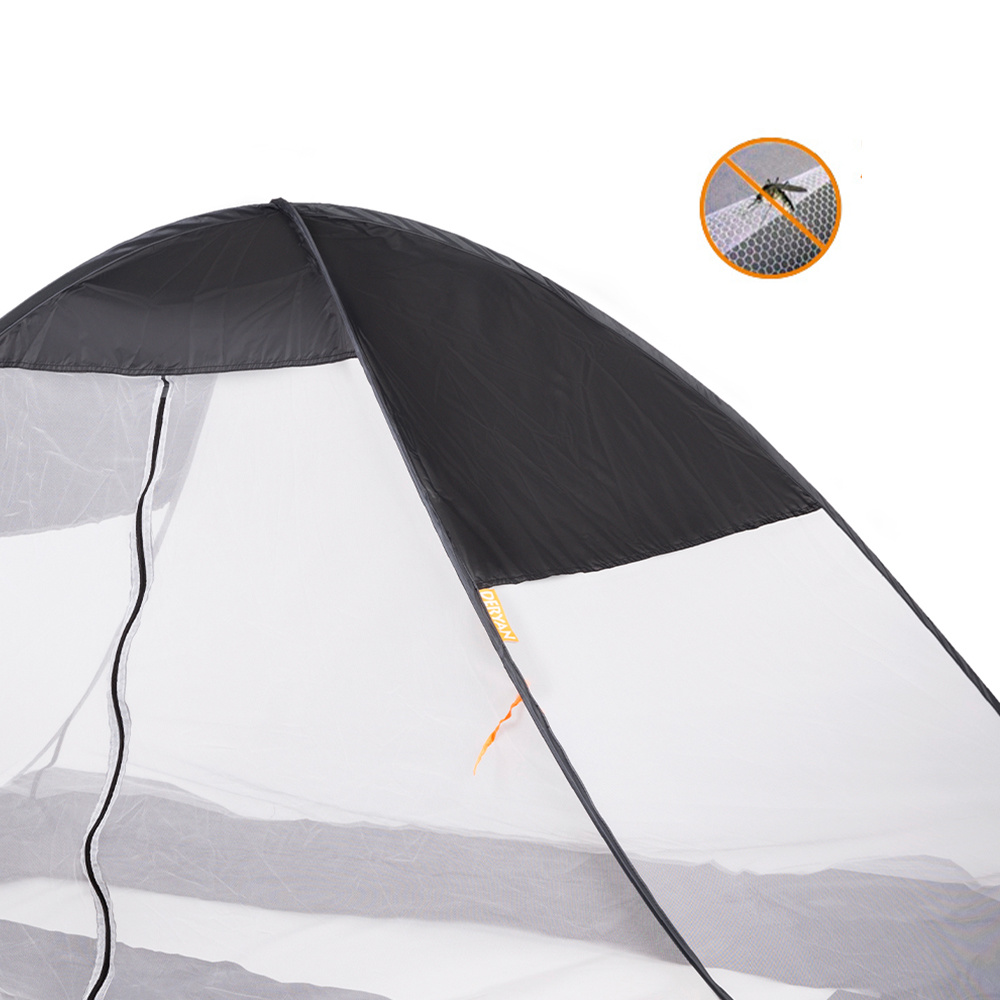 1. Protective
Worrying about your child getting caught in a mosquito net is a thing of the past with the DERYAN Bed Tent. During the summer months, the mesh of less than 1 mm ensures that your child will not be bothered by mosquitoes while sleeping. The transparent mosquito net of the Bed Tent makes it extra pleasant for your child to sleep or play in it. The transparent mesh means you can always keep an eye on them!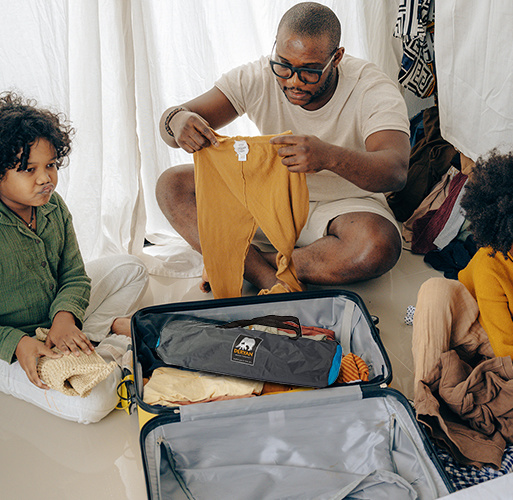 2. Compact
Lugging is a thing of the past since the DERYAN Bed Tent weighs only 1.0 kg. The DERYAN Bed Tent is offered in both a pop-up version and with a fixed pole. Take the safe feeling of home with you by means of the DERYAN Bed Tent; your indispensable mosquito net.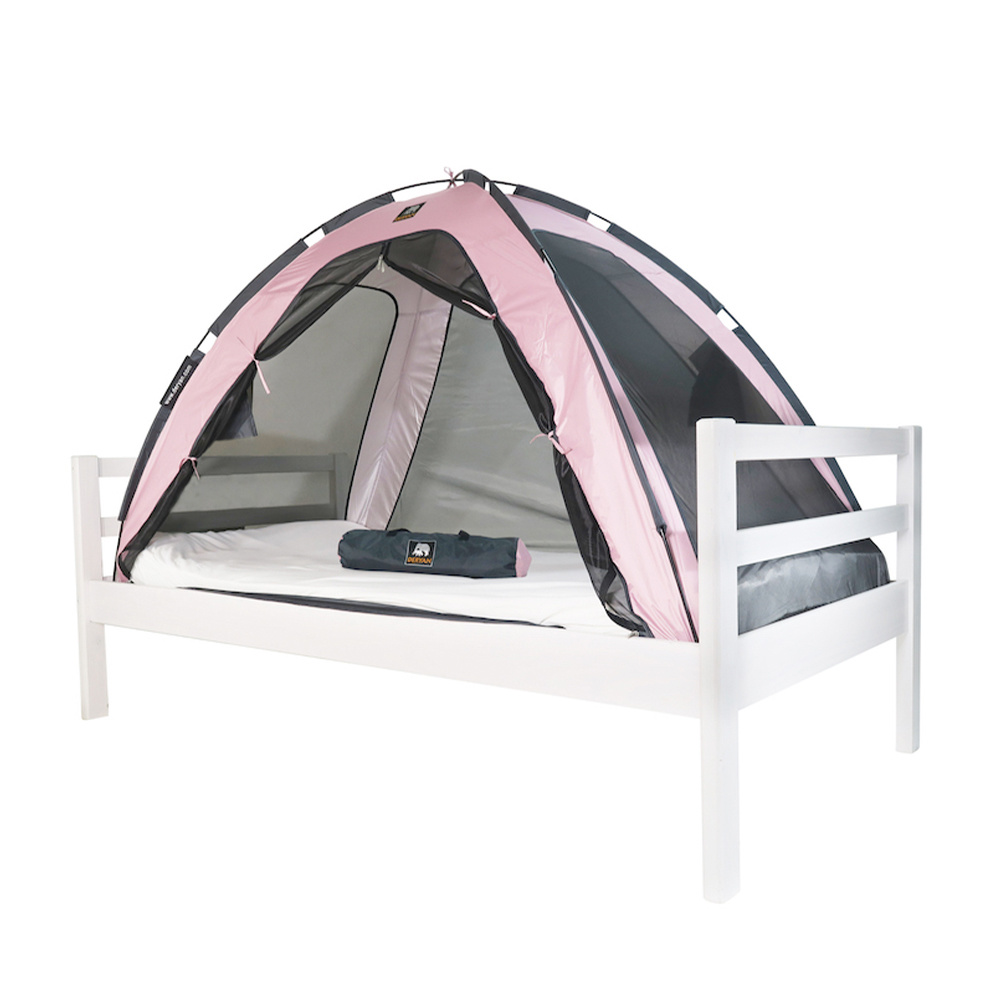 3. Easy
Setting up this mosquito net is child's play! If you choose the model with a fixed pole, it comes in two sizes: 150x70 cm and 200x90 cm. Or would you rather go for the quick pop-up principle? Then your mosquito net is up within two seconds and fits perfectly around a 200x90 cm mattress. The height of the DERYAN Bed Tent is 110 cm, enough space to sleep comfortably and to get in and out of bed! 
Explore the possibilities