Designed with passion and developed with care
Whether it's a picnic in the park or a faraway trip to the other side of the world, our products make you and your baby feel comfortable and safe, anytime, anywhere. All DERYAN products are designed with passion and developed with care. Do you think that going out or on vacation with a young family is not very practical? We prove you wrong! With our smart products, every outing becomes a lot more relaxing and many wonderful new adventures await you!
Family business
Since 1999
Best selling
Number 1 at the moment
Indispensable
For every parent
Fast delivery
Worldwide delivery
to enjoy
We believe in making the most of the special time with your family. Our many handy, unique and patented products help you do so, because happy parents lead to healthy children and happy faces in the family. This is anchored in the DNA of all the employees of family-owned DERYAN.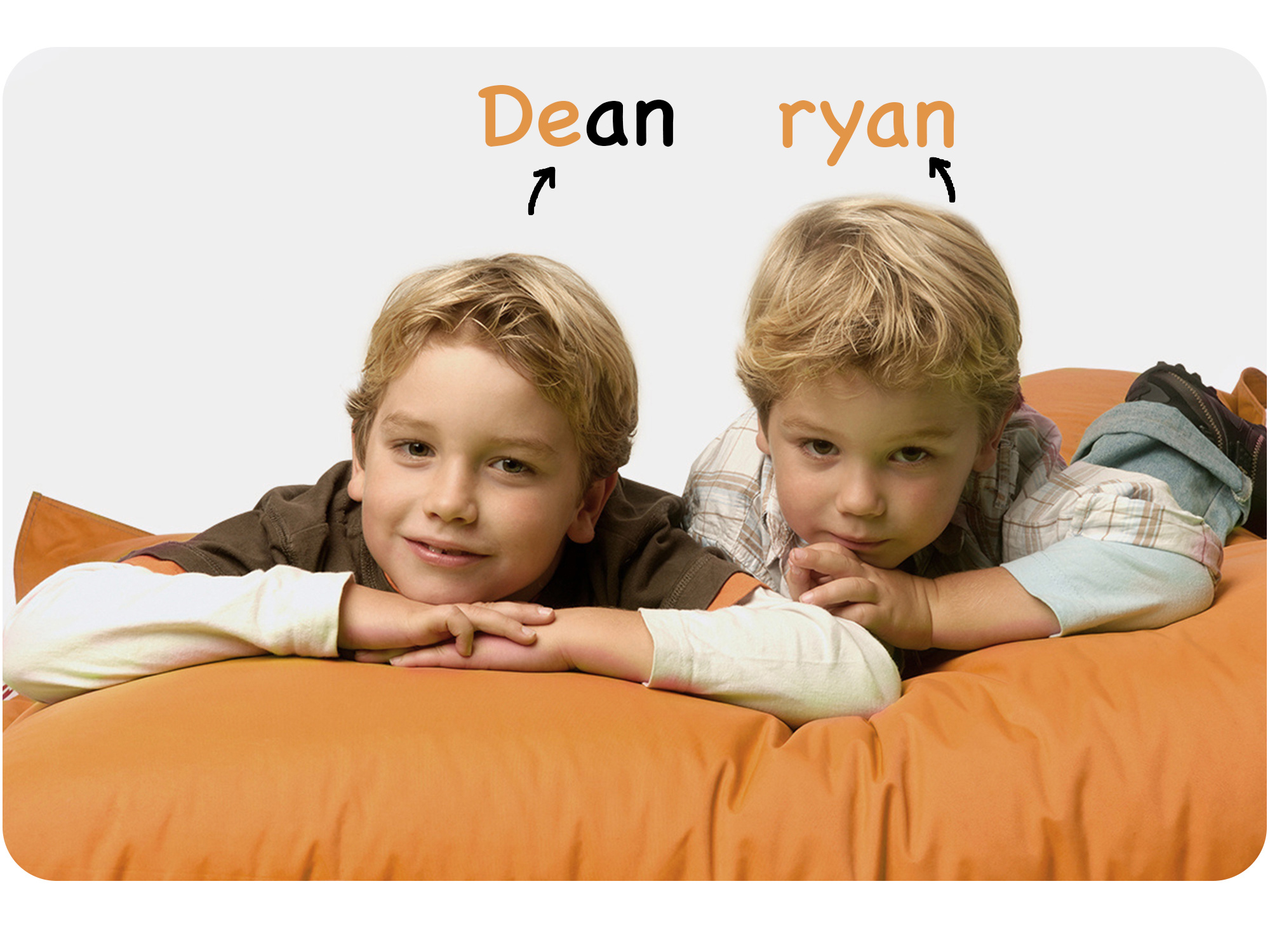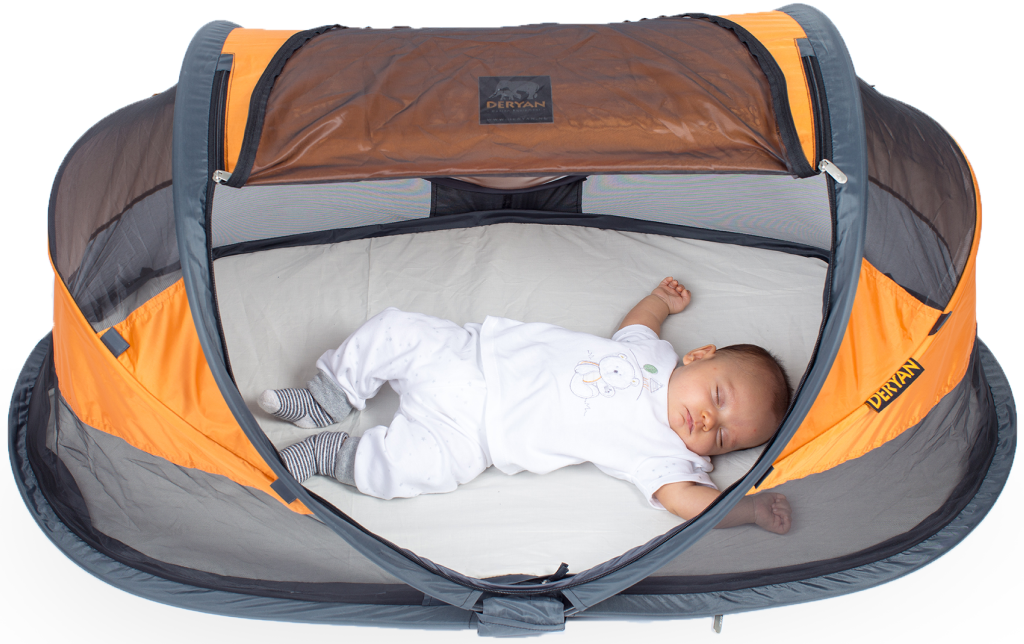 100% Dutch Design
All our products are 100% Dutch Design, patented worldwide and sold in 120 countries. Ease of use is our top priority. For example, the camping beds can be unfolded and folded in a flash and because of their light weight the products are easy to take with you. Ideal for travel, a sleepover or just in your backyard.